ACCESS Support Portal
The front door for researchers to obtain guided support, services, and professional expertise to meet their computational needs.
ACCESS Tools
OnDemand, Pegasus, and XD Mod— intuitive, innovative, and interactive interfaces to remote computing resources.
Knowledge Base
Crowd-sourced opportunities to meet the needs of the Computational Science and Support (CSSN) community.
MATCHPlus
Direct support from a mentor/student-facilitator pair with subject matter expertise to address research needs.
MATCHPremier
Embedded expert consultant support for projects of 12-18 months.
Tag your Content and Help the Community
Everything in ACCESS can be tagged. Tagging helps the community find things more easily. Tags are also used to match research projects with CSSN members for MATCH engagements. Researchers drive the best possible results in terms of engagement requests, resources, affinity groups, and support tickets when they choose tags most aligned with specific needs.
We are optimizing our tag system and rolling out functionality. Our tag taxonomy is designed to help direct researchers to assistance as efficiently as possible. The taxonomy of terms is maintained by a group of experts in ACCESS and the broader research computing community.
LIMITED SCOPE PILOT
ACCESS OnDemand
Centralized ACCESS services for researchers using your resources. This feature proactively reduces the support load for CI staff by improving ease of use. For researchers, it provides a common platform with hosted support and training, with integrated training links directly into the applications being used, accessible from any device.
Find out how to get started with ACCESS OnDemand.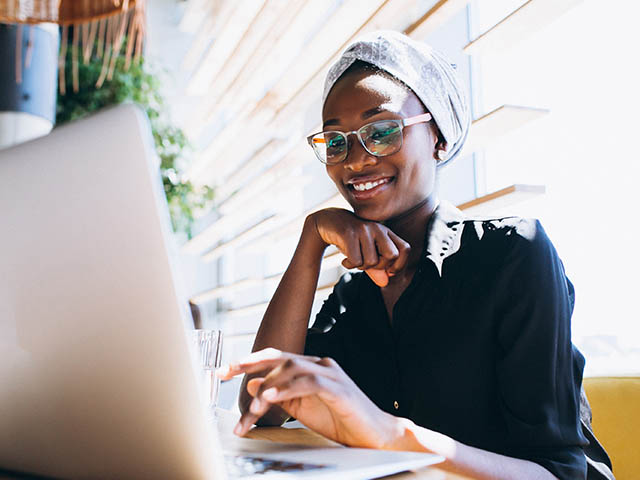 LIMITED SCOPE PILOT
ACCESS Pegasus
The NSF-funded Pegasus workflow management system provides end-to-end workflow execution, monitoring, and debugging capabilities. With Pegasus, researchers using your resources can easily turn their complex research experiments into large scale workflows that can be automatically run at scale on a wide range of (distributed) cyberinfrastructure. They can focus on the science rather than worry about the underlying "execution environment" of the data movement challenges associated with running a distributed computation, greatly simplifying the experience, and reducing the potential for errors.
Find out how to get started with Pegasus.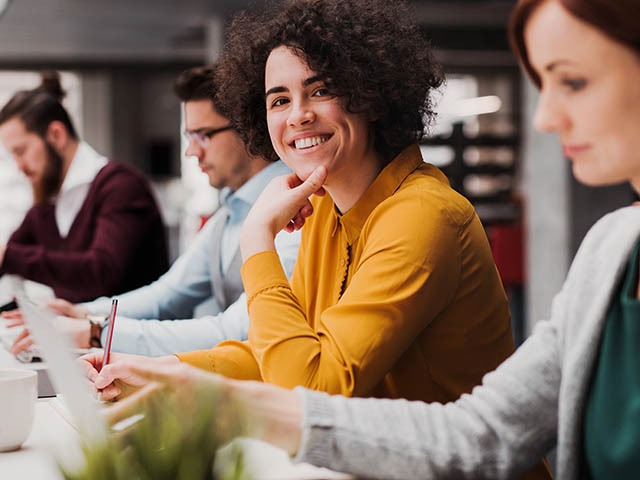 Community Knowledge Base
The ACCESS Knowledge Base provides a centralized hub for Computational Science and Support Network (CSSN) members to connect with other researchers and experts. They can browse documentation, join Slack channels to engage in direct communications, browse answers to common questions on an expert-moderated Ask.CI Q&A platform, and search through a variety of crowd-sourced resources.
Explore the options for using the Knowledge Base.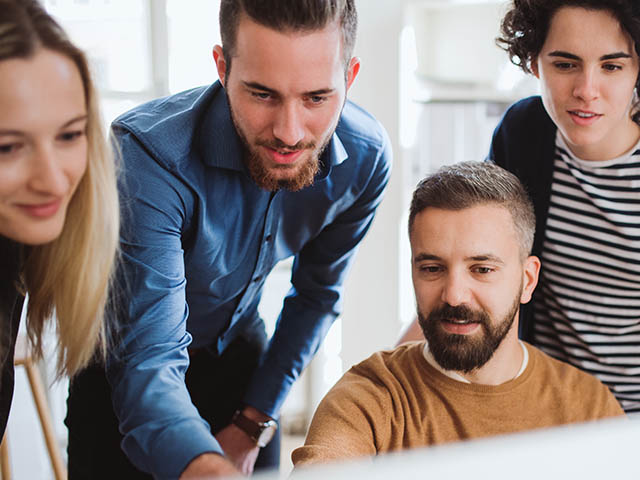 LIMITED SCOPE PILOT
MATCHPlus
If the researchers using your resources need additional assistance, MATCHPlus provides access to experts as well as the expertise and experience of the community in short term (three to six months) engagements. Modeled after the workflow developed by the Northeast Cyberteam (NECT) to help researchers address their computational research challenges and needs, MATCHPlus provides direct support to researchers by launching projects that pair an experienced mentor with a student-facilitator to address an immediate researcher need. Mentors are professional research computing facilitators from the CSSN who have subject matter expertise relevant to the project.
Find out how to get started with MATCHPlus.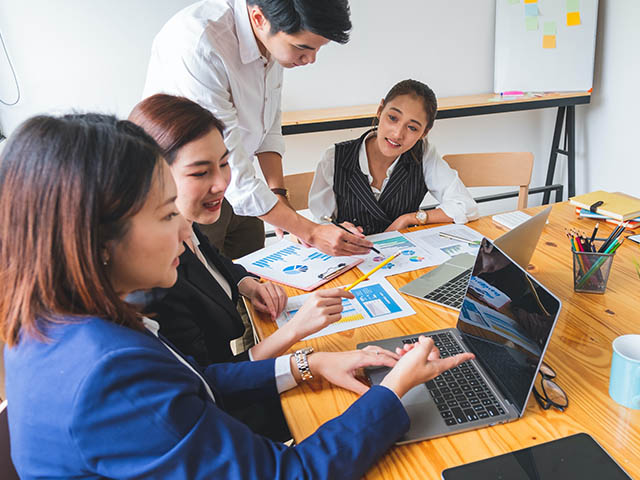 LIMITED SCOPE PILOT
MATCHPremier
If a project using your resources needs more support than can be provided by Ask.CI or a short-term MATCHPlus engagement, you may want to suggest MATCHPremier. MATCHPremier offers embedded support by pairing one or more consultants with a research team for a period of performance, typically ranging from 12-18 months. MATCH-Premier engagements are planned well in advance and paid for by the researcher through grant funding or other funding mechanisms, usually between the researcher's institution and the Consultant. MATCH-Premier Consultant engagements will be managed by the MATCH program to ensure that the consultants have a strong support system and that they are providing effective support for the research team.
Find out how to get started with MATCHPremier.