About Us
We foster a dynamic environment for a diverse community of research computing and data professionals sharing knowledge and experience in digital research infrastructure.
Cyberinfrastructure Professionals
Campus Champions are employees or affiliates of a college, university or research institution.
Campus Champions are system administrators, outreach coordinators, research facilitators, engineers, researchers, students, and more, collectively strengthening cyberinfrastructure worldwide.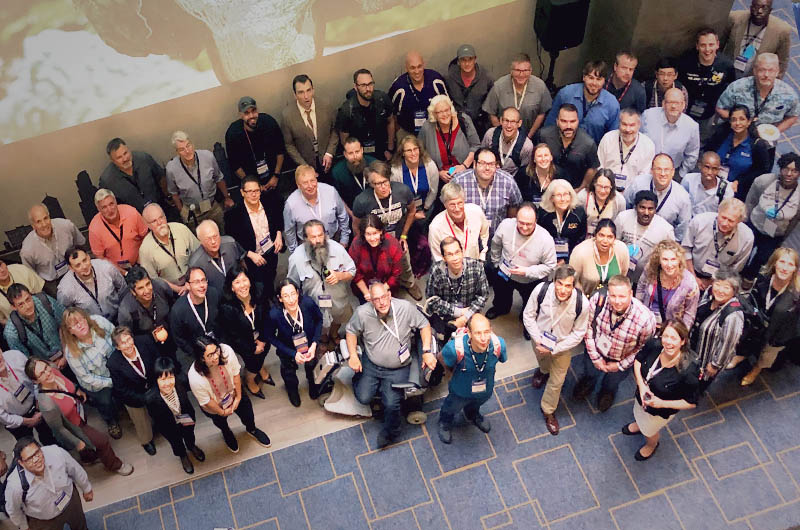 A Community of Practice
Campus Champions are a thriving community for research computing and data professionals, supporting one another by sharing resources, experience, and wisdom.
Champions help their community with computing and data- intensive research, education, and/or scholarship, and help users adopt advanced digital capabilities through local, regional, and national scientific computing resources.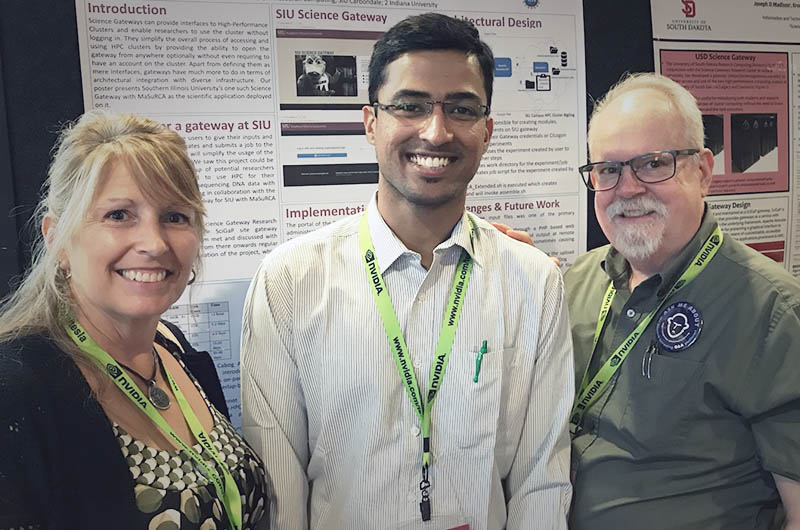 Mentors, Peers, and Students
Campus Champions actively exchange ideas and help solve problems. We peer mentor to increase effectiveness, at the institutional, regional, and national level.
Campus Champions meet twice each month. One session is an informal chat, and the other is an organized presentation on a topic of interest to the community. We also gather annually at the PEARC and SC conferences.
Our Value
Peer-to-Peer Mailing List
Members gain access to a valuable platform to ask the important questions that will drive their work, and the work of other researchers, forward.
In addition, we work closely with the ACCESS community to capture information and share problems and challenges that need to be addressed by the resource owners.
Research Community
For 18+ years, the Campus Champions have been growing a diverse, multi-disciplinary collection of knowledge in support of the national research community.
Our community is bonded in our mission to facilitate computational and data-intensive research and help researchers find and use the technologies that best fit their needs at whatever scale necessary.
Institutional Representatives
Campus Champions serve their home institutions by disseminating information about national CI resources, including ACCESS.
We assist local institutions in obtaining start-up allocations of computing time, and Champions receive their own ACCESS allocation which allows local researchers to test the various resources and platforms with no barrier to entry.
Join Us
Click below to apply. Contact us at info@campuschampions.org if you have any questions about the program or the application form.
In addition to traditional Champions are Student Champions, a role designed for students interested in cyberinfrastructure and in being mentored by Champions at their institution.