Campus Champions are a thriving community for research computing and data professionals, supporting one another by sharing resources, experience, and wisdom.
Champions help their community with computing and data- intensive research, education, and/or scholarship, and help users adopt advanced digital capabilities through local, regional, and national scientific computing resources.
Campus Champions are system administrators, outreach coordinators, research facilitators, engineers, researchers, students, and more, collectively strengthening cyberinfrastructure worldwide. 
Visit https://campuschampions.cyberinfrastructure.org/ to learn more.
CI Links
| Title | Tags | Skill Level |
| --- | --- | --- |
| | | |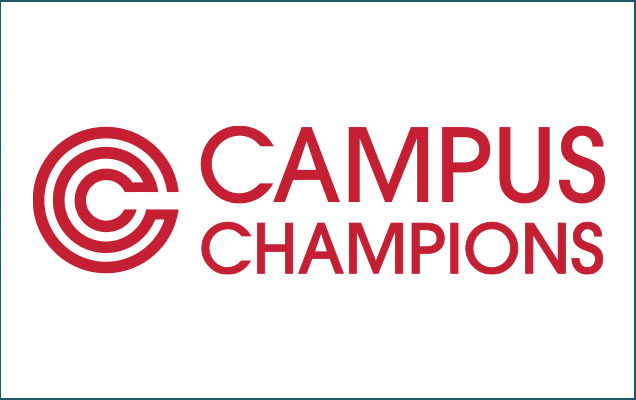 No announcements.
Coordinators