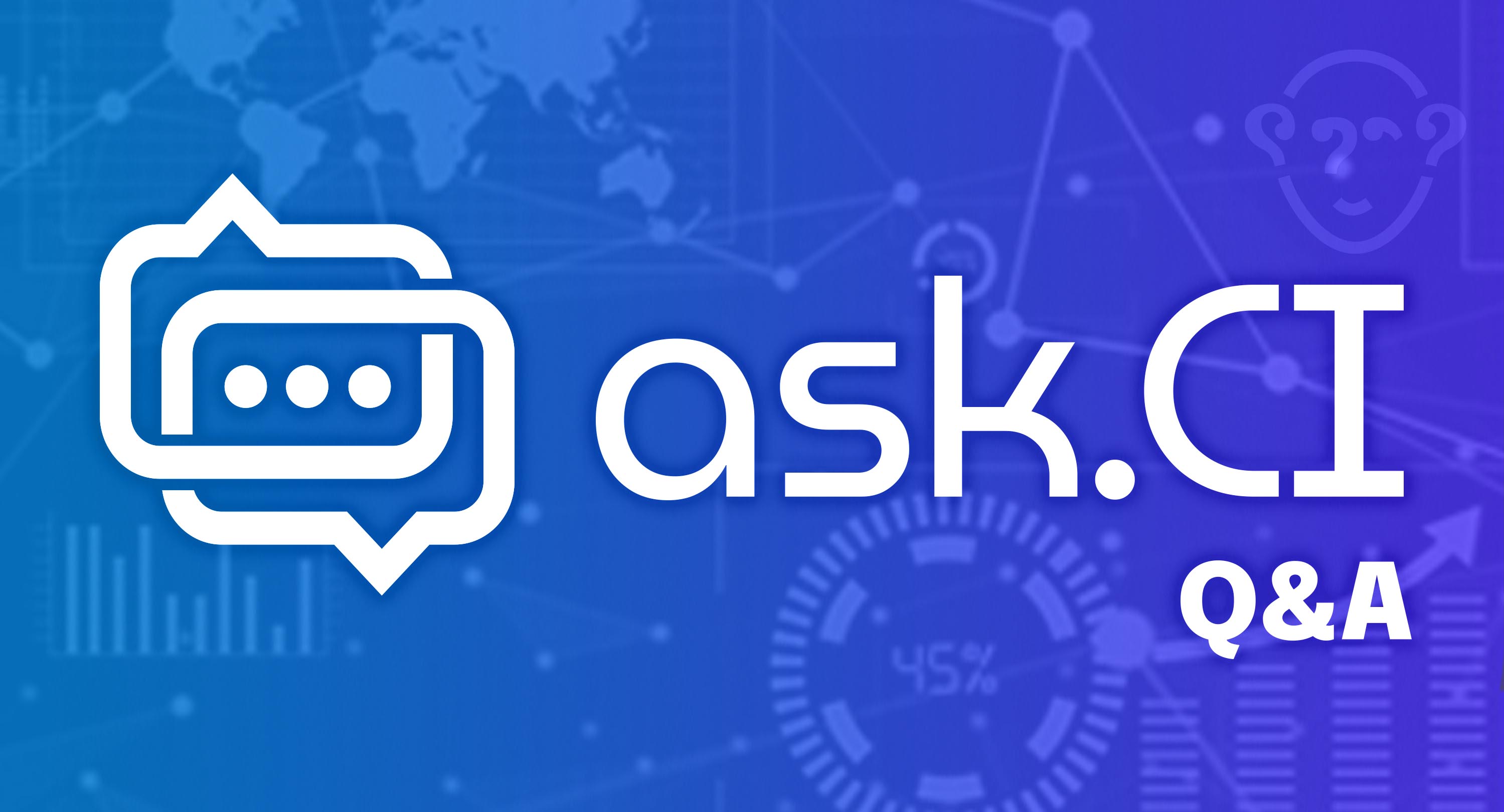 Site Moderators and Locale Moderators for the Ask.CI Q&A platform for Research Computing. Site Moderators meet bi-weekly and Locale Moderators meet monthly. New participants welcome!
Members get updates about announcements, events, and outages.
CI Links
There are no announcements at this time. Please check back later or visit the Announcements page.