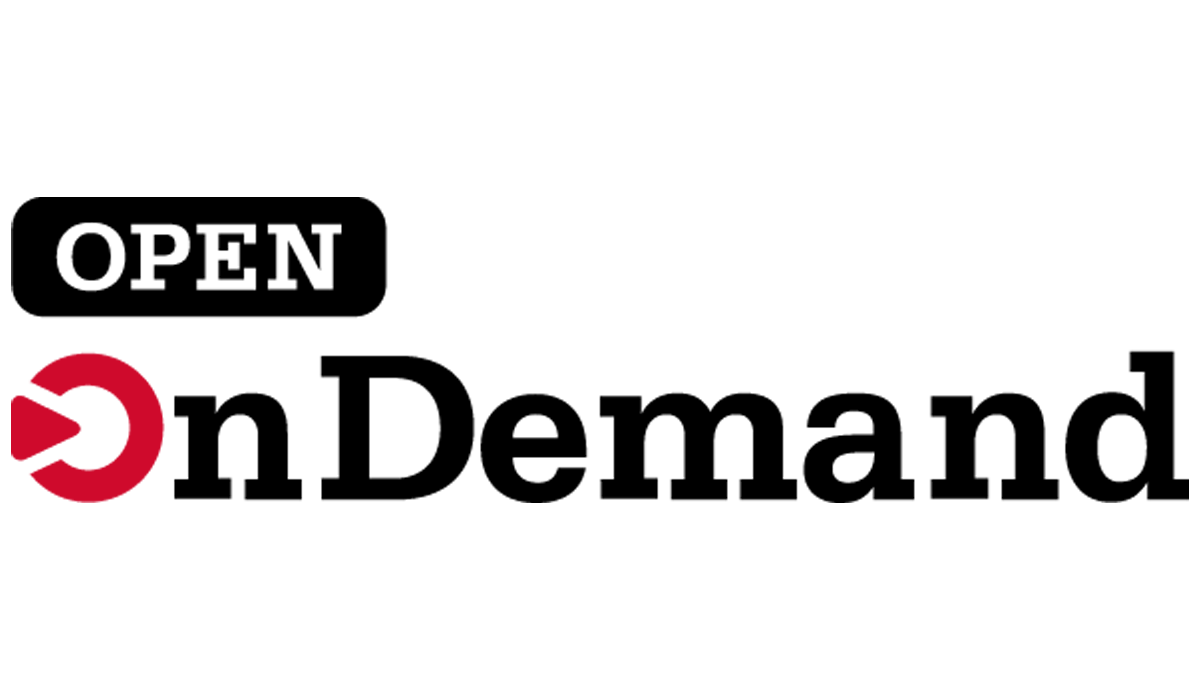 An intuitive, innovative, and interactive interface to remote computing resources

Open OnDemand helps computational researchers and students efficiently utilize remote computing resources by making them easy to access from any device. It helps computer center staff support a wide range of clients by simplifying the user interface and experience.
Key Benefits & Impact

Key benefit to you, the end user: You can use any web browser to access resources at a computing service provider.
Key benefit to you, the computer center staff: A wide range of clients/needs can utilize your computing resources.
Overall impact: Users are able to use remote computing resources faster and more efficiently.
Members get updates about announcements, events, and outages.
CI Links
There are no announcements at this time. Please check back later or visit the Announcements page.